Stress Less. Take Control. Plan Ahead.
A financial plan is about more than just money. It's about freely living your life without worrying about your finances. It's confidence and excitement about your future. It's leaving a legacy for the next generation. At Trilogy Financial Group we help you get control of your money so you can live life on your terms.
Get started and set your family up for success
Build wealth and pursue your goals
Prepare for retirement and beyond
Make the most of retirement
We develop tailored step-by-step financial strategies and help you make informed decisions about your money.
Prepare for tomorrow,
make the most of today.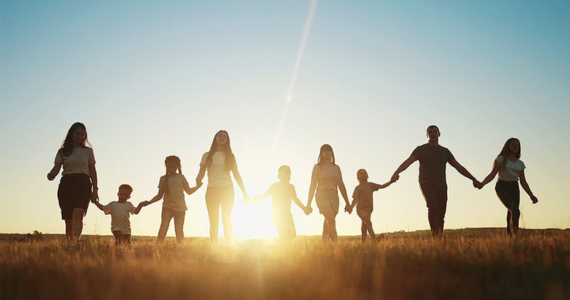 Navigating complex family relationships and blended families can be challenging at times and particularly when a family member dies. A…
Kind words from our clients
We are very pleased with the experience and the level of professionalism we received from Colin and staff at Trilogy. Thank you for assisting us with our financial future and an organised transition to a happy retirement.
Colin, Whenever I've needed access to finance, your "Can do, when do you want it by?' approach never fails. Even if juggling phone calls to / from your hospital bed is required to assist me. Action way beyond the call of duty! And I'm still afloat.
Strategies used by Trilogy have allowed us to enjoy a tax effective retirement income, knowing that our farm Succession plans and Estate planning objectives have been put in place and clearly explained and discussed using mind maps on an interactive screen. This has been supported by a joint meeting with our Solicitor and our Trilogy consultant. We highly recommend the professional Trilogy team who will work with you to realise your retirement objectives.
View our latest newsletter and register to receive the latest financial and lifestyle articles.